CRISTALENS is an independent French company that manufactures and markets medical devices used in cataract and refractive surgery.
A renowned French manufacturer in the ophthalmology industry, CRISTALENS is in total control of its business operations, from developing the raw material through to packaging. Cristalens' medical devices bear the CE marking.
At the cutting edge of innovation, CRISTALENS is one of the first companies to design and market hydrophobic lenses.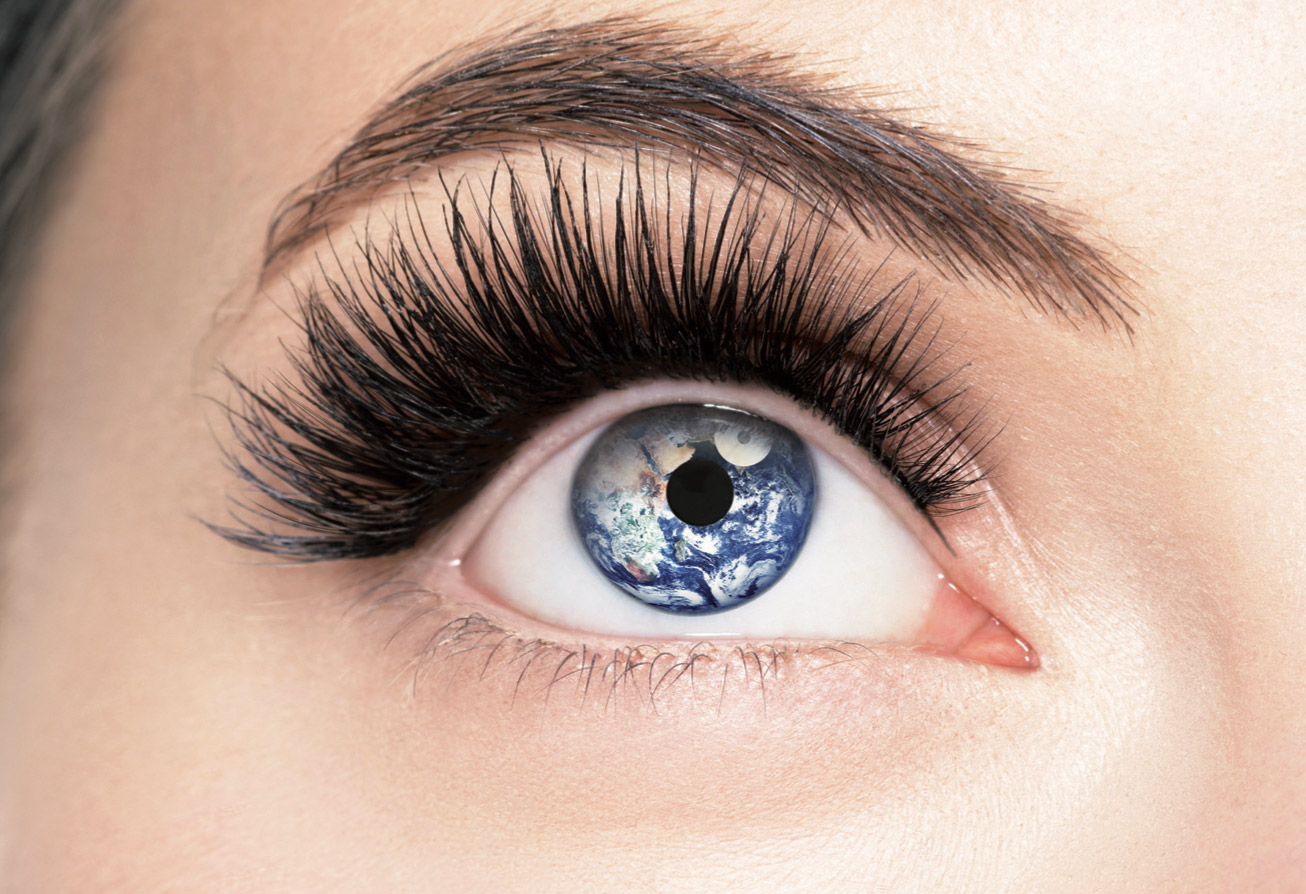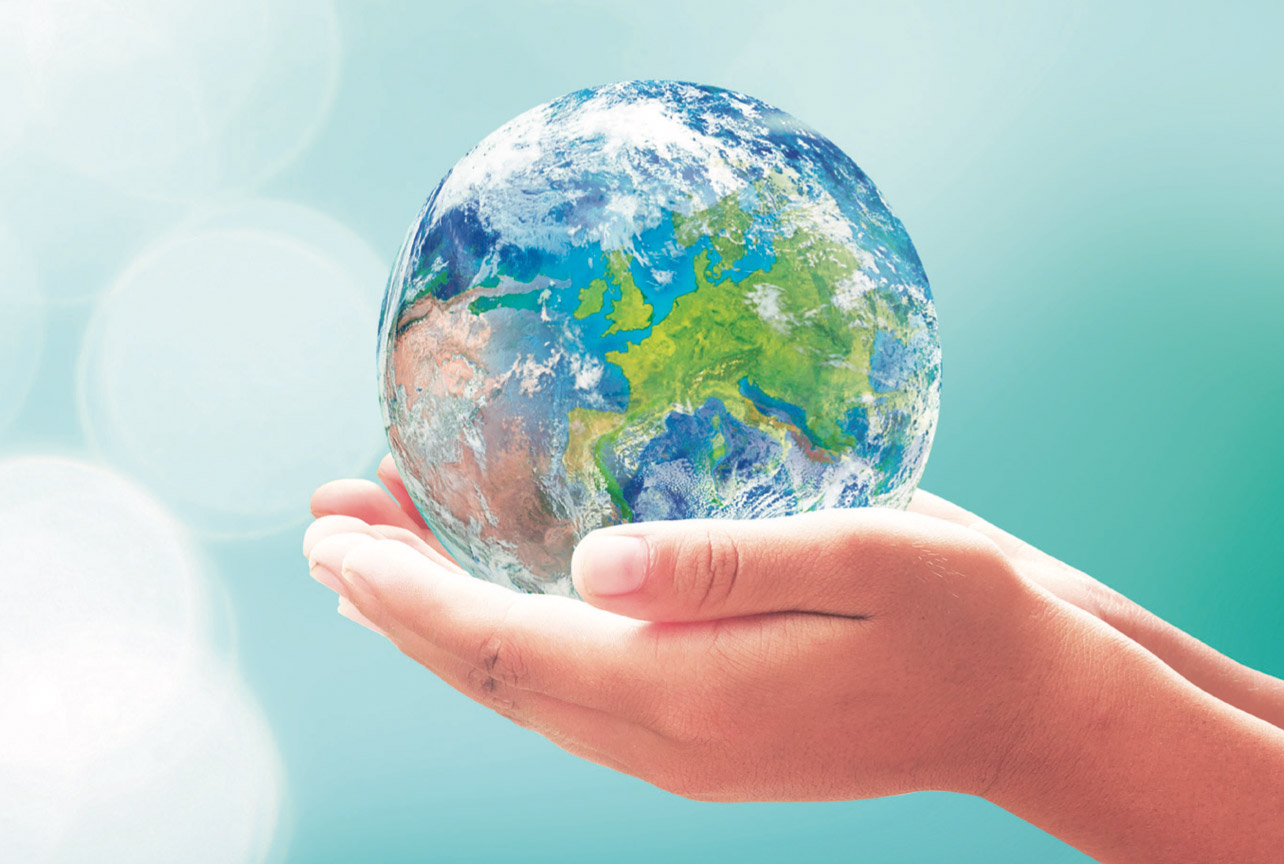 THE GROUP
CRISTALENS is made up of 4 companies:
CRISTALENS aims to be an innovative market leader. Its business is based on 3 key values: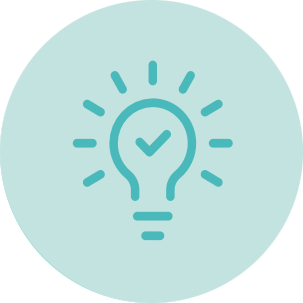 INNOVATION
AVAILABILITY
PATIENT SAFETY
International
of turnover
generated on the
international stage
R&D
of the annual turnover
is invested in Research
and Development
Collaborators
employees,
taking all sites
into account
Places
Eragny, Lannion,
Strasbourg &
Barcelona
International distribution
network encompassing
over 50 countries
OPERATIONS
Million
patients operated
Alain Brocq
Founder of CRISTALENS
CRISTALENS is a company built on the know-how and commitment of its employees.
