Founded in 1994, CRISTALENS was initially a distributor of medical devices for cataract surgery.
In 2004, the company created its own production unit of hydrophilic and hydrophobic intraocular lenses.
By choosing CRISTALENS you are collaborating with a laboratory that has a total mastery of its profession, from raw material production to packaging, with three key words: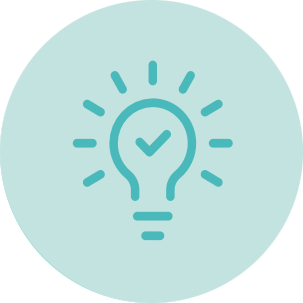 INNOVATION
PATIENT SAFETY
AVAILABILITY
CRISTALENS AND

PATIENT SAFETY
CRISTALENS makes every effort to ensure optimum protection for the patient.
CRISTALENS only works with ISO- certified suppliers that are respected in the ophthalmic industry.
CRISTALENS is NF EN ISO 13485 certified. All our intraocular lenses are CE-0459