Based in Barcelona, Cristalens España is the first subsidiary of the French intraocular lens manufacturer, Cristalens, outside France. 
The leading French manufacturer of intraocular lenses, specialising in Premium IOLs with full control of the manufacturing process, distributes its products on all continents in over 40 countries.
Cristalens España has been offering the full range of IOLs and Premium IOLs to its Spanish customers since 2020.
Founded in France in 1994, the company created its own hydrophilic and hydrophobic intraocular lens production unit.
In 2008, it developed a new hydrophobic raw material (phenoxyethyl acrylate) to facilitate micro-incisions of less than 1.8 mm. Five years later, in 2013, it received the Industrial Innovation Prize for this pioneering work.
Cristalens is also the official distributor of MST equipment in Spain (instruments using the latest ophthalmic surgery technology) and Plexr Plus, a device providing a new minimally invasive option for microsurgery in ophthalmology.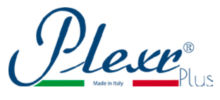 Choose Cristalens and you will be working with a laboratory that has total control over its business.
From the production of raw materials through to packaging, summed up in three key words: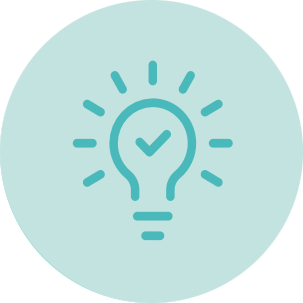 INNOVATION
PATIENT SAFETY
AVAILABILITY